Dominate: Capsule
(28.10.2021-03.11.2021)

(橋洞 Bridge Hole)





街景 Street View

守望相助 Pavilion for help (Neighbourhood Watch)

視窗 Window (computing)

封存 ZIP

廣告 Advertisement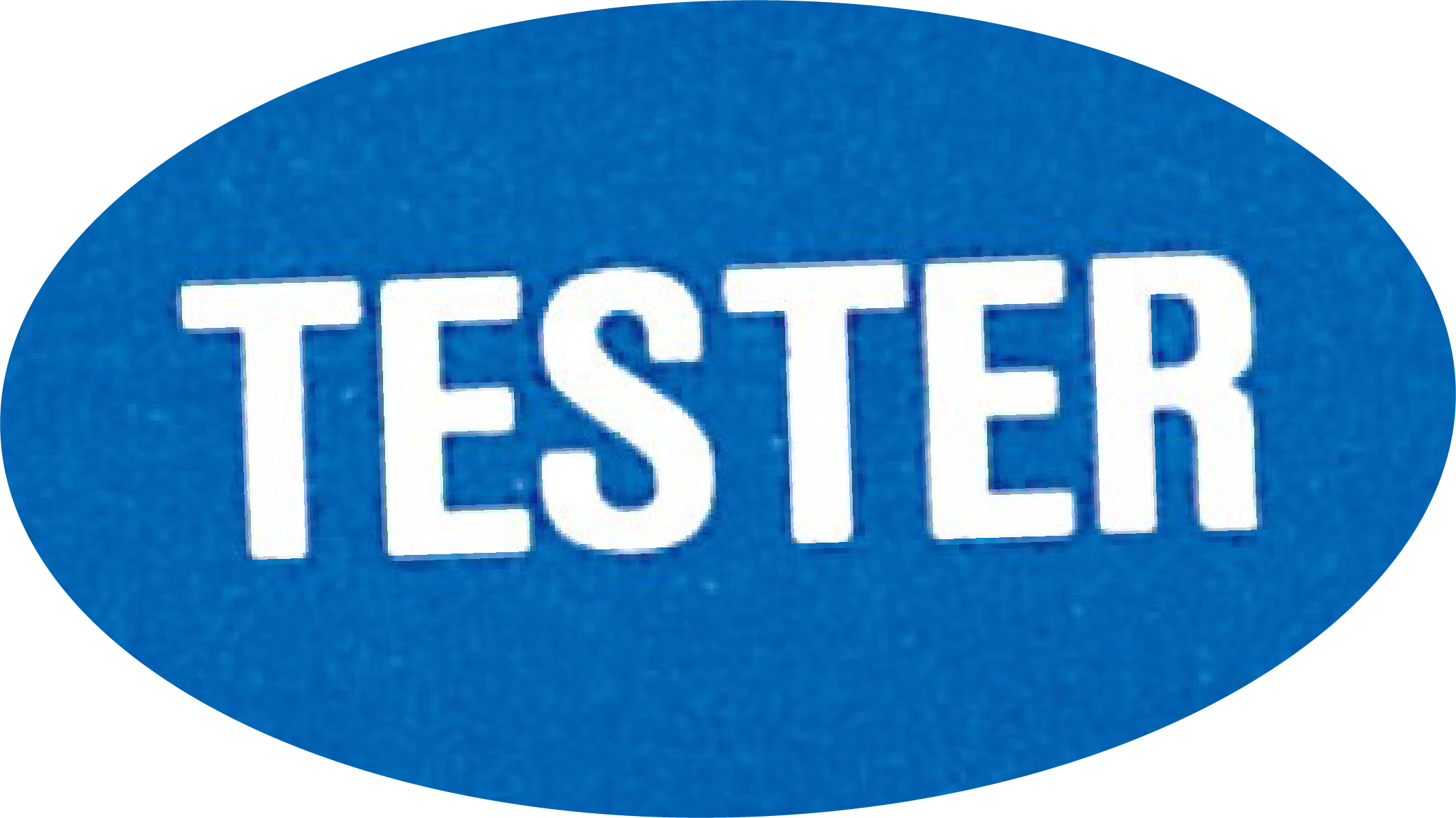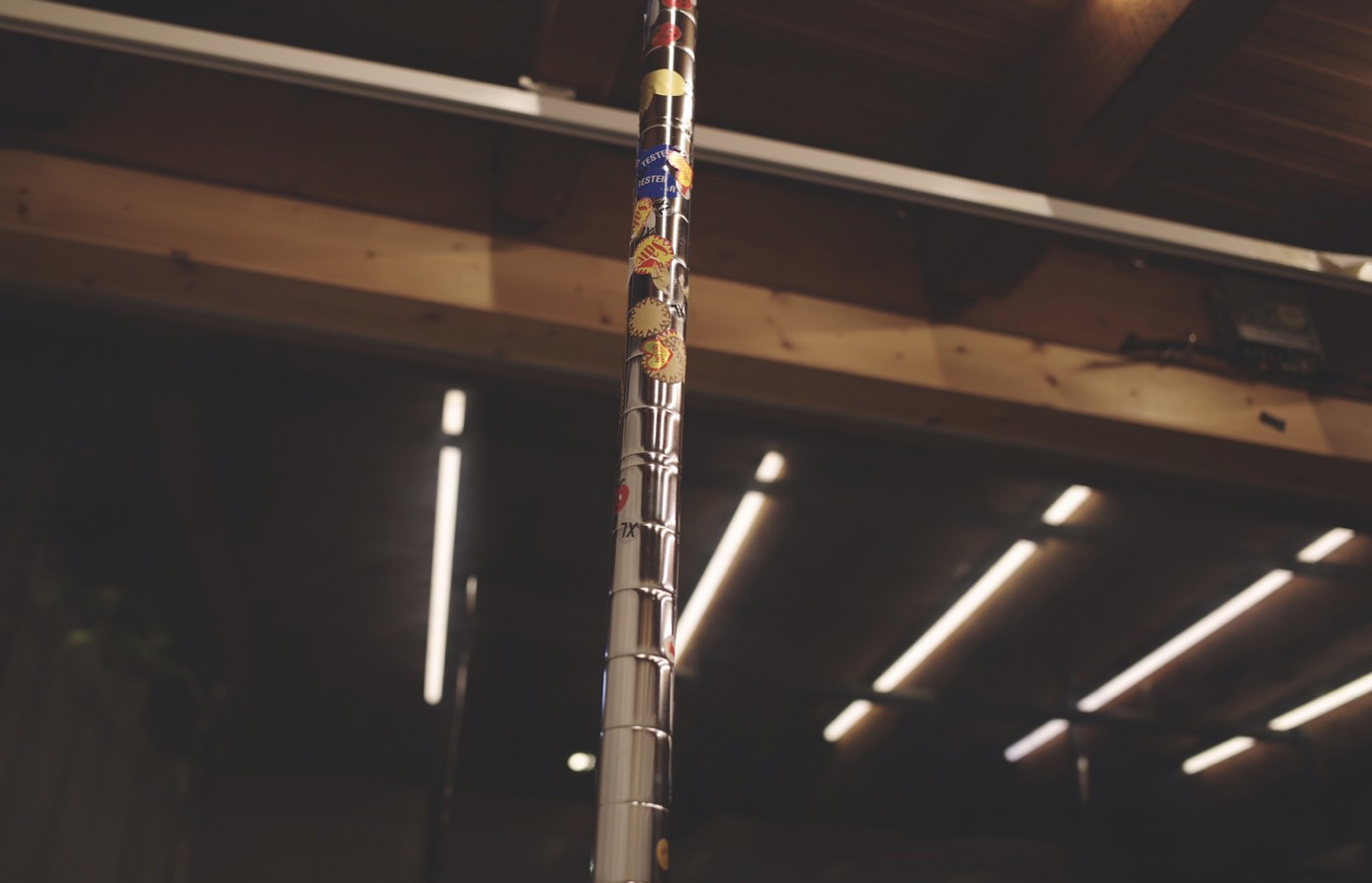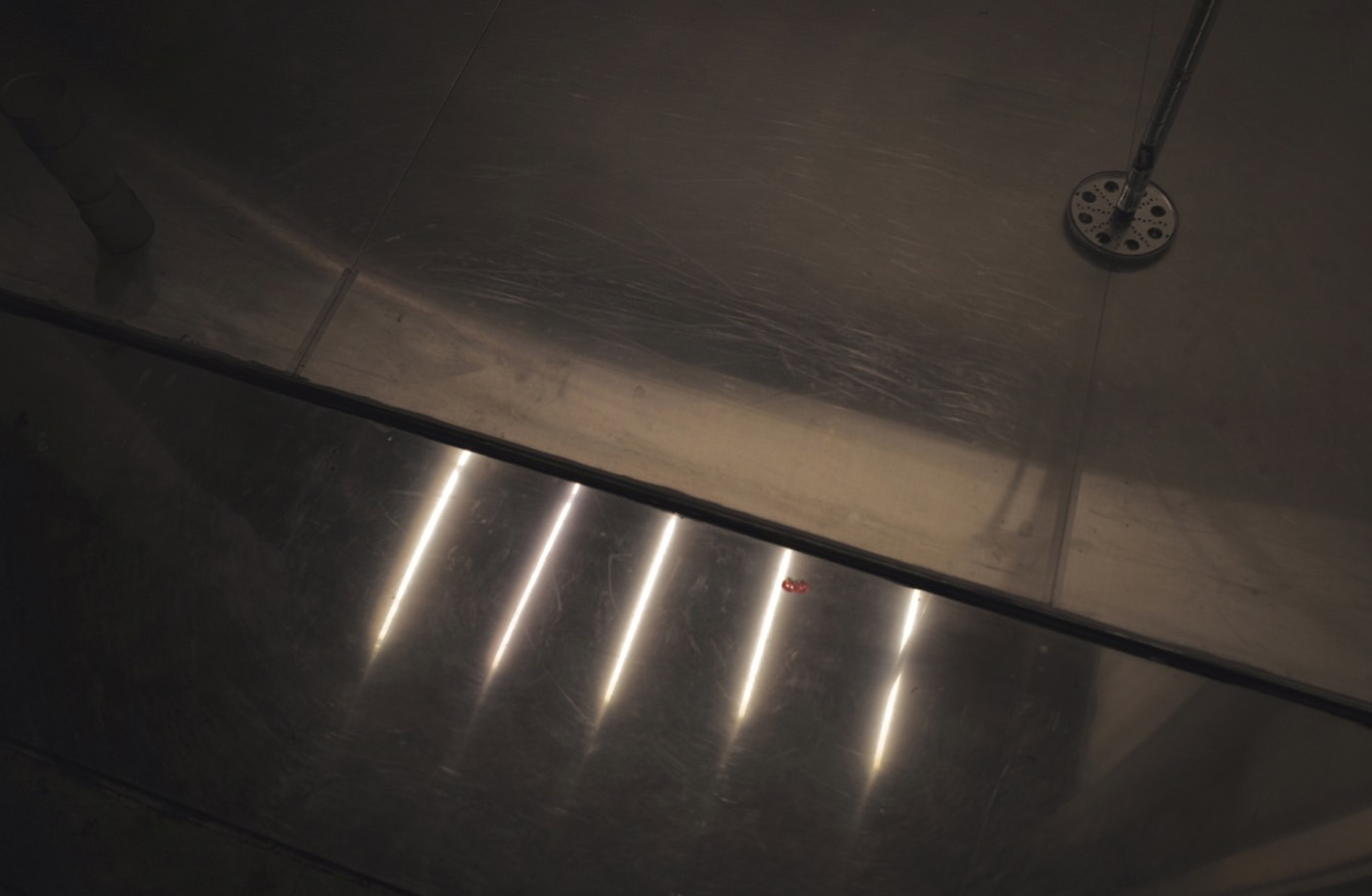 膠囊
Capsule

伸縮柱,不求人抓背棒,不鏽鋼,蚊香盤,塑膠,貼紙,毛氈帶,紅光燈板,塑膠水杯,肥皂,瞬間膠白霧
Height adjustable rack, back scratcher, stainless steel, mosquito coil stand, plastic, stickers, velcro fastener, traffic light, PCB board, plastic cup, soap, instant glue







橋洞的位置跟馬路幾乎只有幾步之隔,對於路人或是行車人,是個不能實際進入的視窗,像是僅為期一週的彈出式視窗,卻也像是尋常街景。

廣告單、貼紙、塗鴉的柱子,排列在人行道上的各式椅子們,計程車,這些既開放又個人的場域。

把城市景觀封裝,而那層薄膜的形狀隨時都在改變,也隨時都會溶解。


The distance between the Bridge Hole and road is only a few steps away. For passerby or for driver, the Bridge Hole is a window where entry is restricted. Seemingly, a one-week pop-up window and a mundane street view.

A street pole with leaflets, stickers and graffiti. The wide range of chairs on the sidewalk. Taxi. Those fields are public but private.

Package the urban landscape. The form of soft-shell is changing and dissolving.